Spectrum Weather & Specialty Insurance is a weather insurance brokerage that focuses on the aspects of weather and specialty insurance applications to create simple, customer-driven solutions. Our on-staff meteorologist will assist customers by highlighting the financial impact of adverse weather on their enterprise. As the climate continues to change and grow ever more unpredictable, your exposure to risk is perpetually increasing. Spectrum Weather Insurance will help you minimize that risk. To learn more about our custom insurance products, click on the specific tabs or simply contact us directly for immediate answers to your questions.
ABOUT
Spectrum Weather & Specialty Insurance was established with the goal of providing weather-based insurance solutions that are simple to understand and purchase, and with the highest degree of customer service in the industry.  We work with MULTIPLE carriers to locate the best balance of cost and coverage. 
WE DO WEATHER BETTER.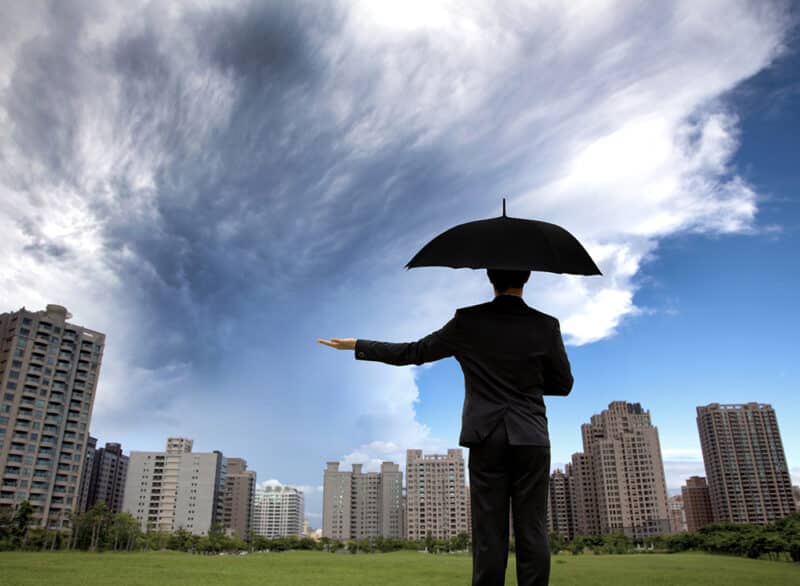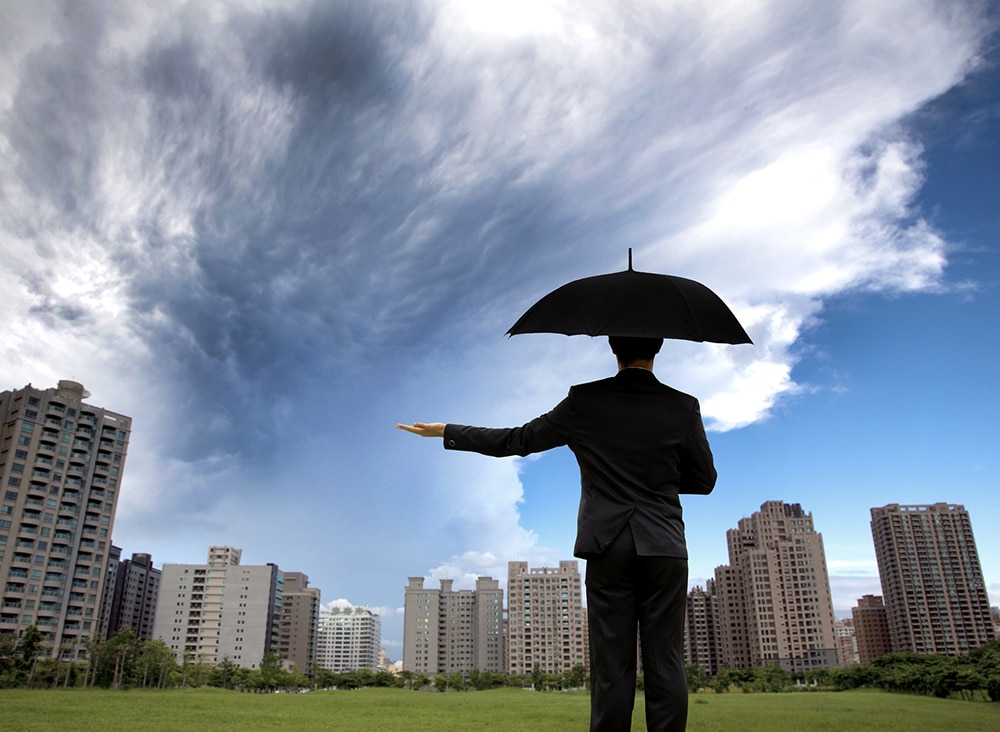 WHAT OUR CUSTOMERS HAVE TO SAY
"Robert has been our go-to guy for rain and event cancellation insurance at the Red River Valley Fair for several years.  We always receive excellent customer service from Robert and his team! I highly recommend Spectrum Weather for all of your event insurance needs!"

~Bryan S.
"I highly recommend Spectrum Ins. Robert and his staff are incredible people to work with! I have personally worked with Robert for many years and advise you do give them a try!!"

~Jim L.
"Robert Holmes of Spectrum Insurance does an outstanding job for his clients. We've used Spectrum Weather for the last several years without a claim but this year the rain got us. Robert was a great help getting the claim filed and continued following up to make sure we received the payment in a timely manner. Thanks Robert!"

~Teresa F.
"It was a pleasure dealing with Robert and the Spectrum team. They provided all the requested information, applied no pressure, and were extremely patient in allowing us to pick the best formula for our event."

~Tim B.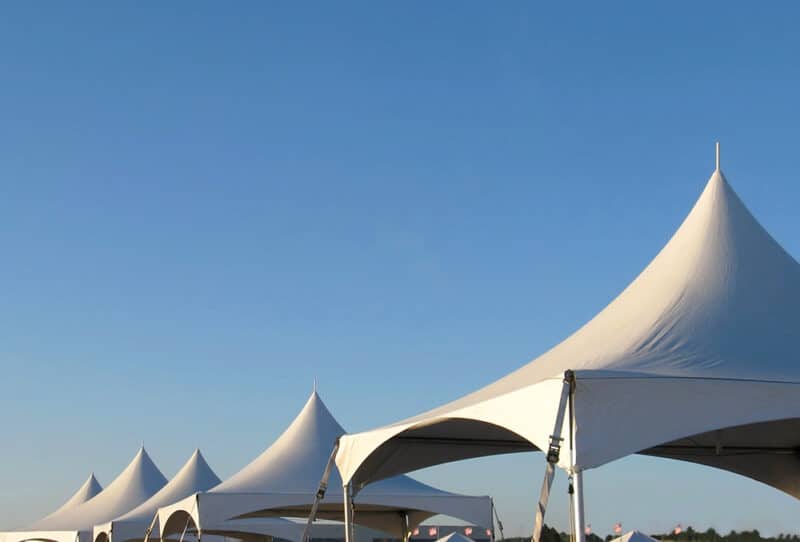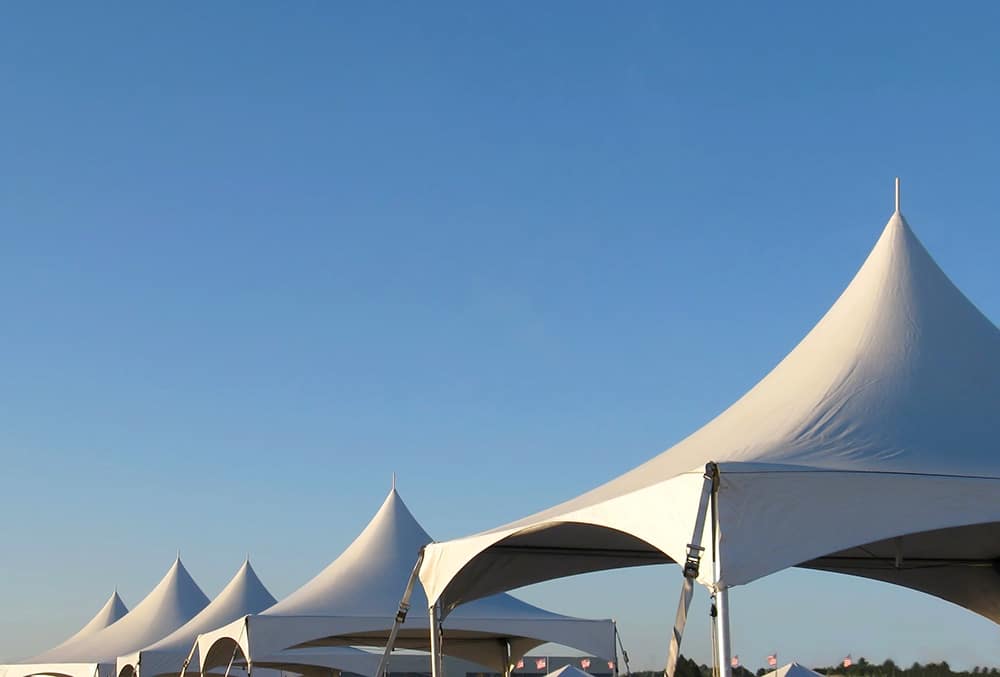 GET IN TOUCH
If you have questions or are not sure about your insurance needs, do not hesitate to call us at 816-810-2346.  You may also complete the short contact form to the right and we will get back to you as soon as possible