Weather Insurance for Motorsports Events
Make sure weather doesn't red flag your race! Customizable and affordable, Spectrum provides a powerful tool to help minimize the impact of poor weather on your racing event.
Single Day Events
Whether it's a special race, or a special event such as a monster truck show, demo derby, or night of destruction, coverage can be provided that addresses the weather concerns for that specific day.
Multiple Day Events
Policy is designed to provide coverage over several days for those weekend specials or end-of-year special events.  Each day may have its own unique coverage hours, limits, and other attributes, and is designed to help mitigate the weather's varying impact on each individual day.
Full Season Coverage
Have you ever had one of those seasons when it rains nearly every other weekend?  Worry no more!  Coverage can be designed to include each date on your schedule. Options with deductibles are available to keep the premium affordable.  For example, if you have 24 racing dates, you could obtain a policy that insured each data, but with a two-date deductible.  Such coverage would pay a claim after the first two rainy dates.
Rain Insurance
The best option if your primary concern is rain during your event that may or may not cause you to cancel the event, but will impact the profitability of the event.
Event does NOT need to be cancelled or postponed.

You choose your specific hours; you are not limited to a 3- or 6- hour, predefined coverage period.

May purchase 7-10 days prior to the first date of coverage, not 15 days like others.

Many options available online.

Several Options to choose from:
Traditional Rain Accumulation Insurance
Based on the amount of rainfall that occurs during the coverage hours of a covered day.  Available Online.
Stepped Coverage
Similar to Rain Accumulation; however, it is designed so that the more it rains, the greater the claim
Non-consecutive Dry Hours Coverage
Based on the amount of time in which rainfall occurs rather than the amount of rainfall accumulation. Available Online.
Dual-Period Coverage
Two coverage periods, each of which could trigger a claim
Event Cancellation Insurance
The best option if your concern is weather or non-weather perils during or prior to your event that causes you to cancel all or a portion of the event.
Does not require a full cancellation; claim may be paid for any portion of the event lost due to a covered peril. 

Includes both weather and non-weather perils, such as venue unavailability, power outage, fire, flood, and tropical storms.

Not limited to specific coverage hours; peril may occur days or weeks prior to the event, such as damage from a storm, days prior, or the issue of a hurricane evacuation order.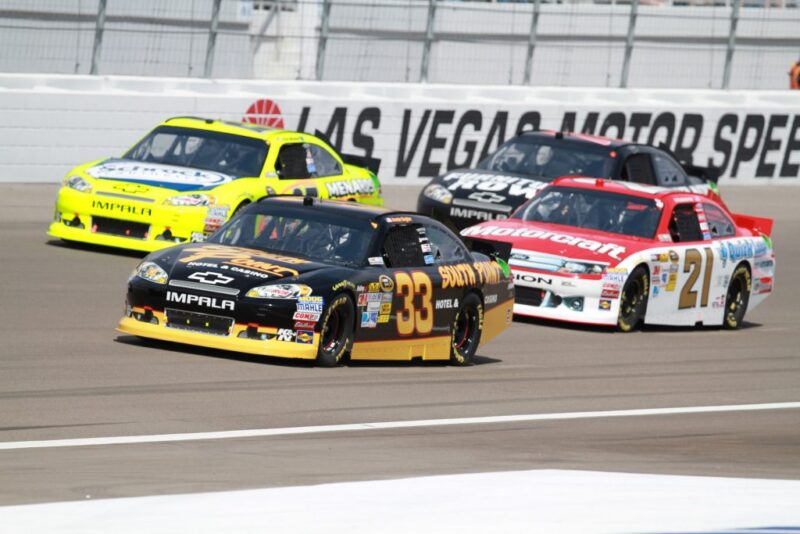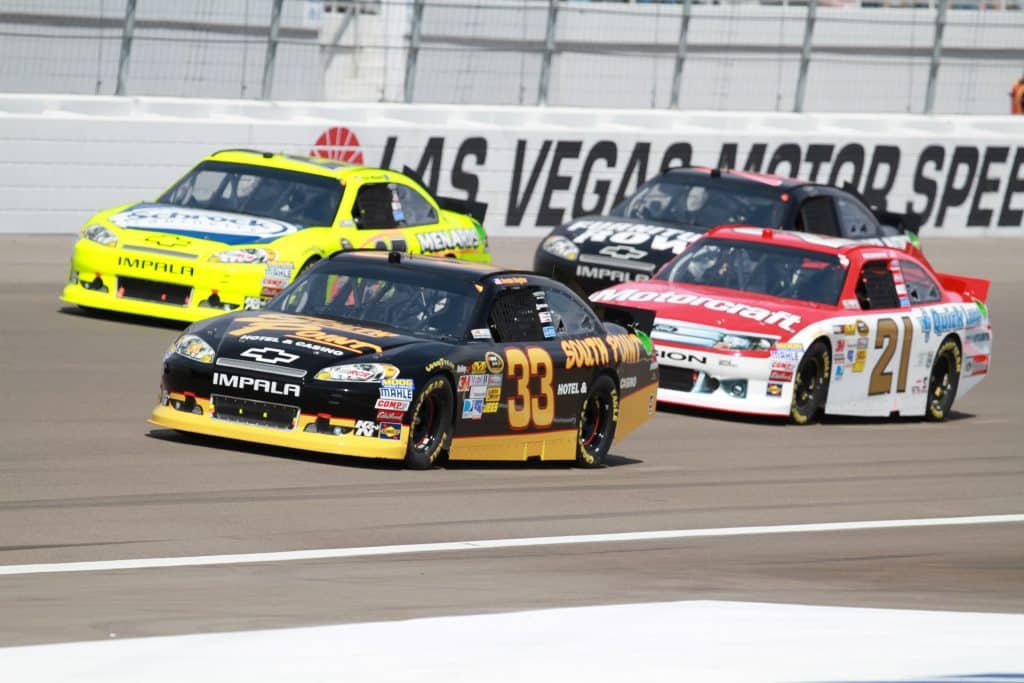 Custom Solutions
Need coverage that is a combination of the above or more specific to your needs?  We have the meteorological expertise to develop a customized solution for your unique needs.