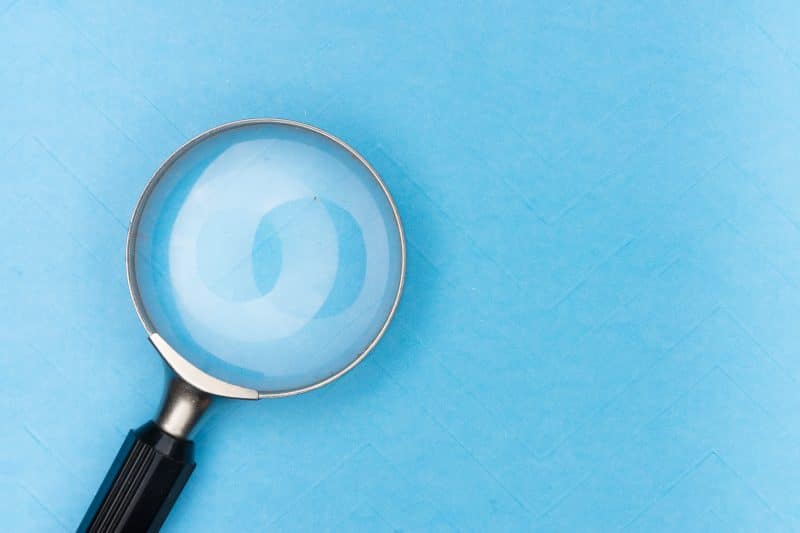 A recent survey by Insurance Business America uncovered the top six attributes clients look for in an insurance provider. Continue reading to learn about the survey results and how Spectrum excels in all six items that insureds value most.
1. Customer Service
One of the greatest compliments we often hear form our clients is that we provide excellent customer service. When Spectrum began operations more than ten years ago, one of our primary goals was to provide the best customer service possible. When our clients tell us that we were the only company to return their call, or that they appreciated being able to reach us after traditional business hours, or even on weekends, we know that we are achieving that goal.
2. Product Knowledge
While many companies claim to be "weather insurance" providers, in reality, they only have traditional rain insurance available. Spectrum offers a complete suite of insurance options ranging from four types of rain insurance, adverse weather, lightning, heat index and comprehensive event cancellation coverage. And while having these options available is essential, what truly sets Spectrum apart is our ability to match our client's needs with the best coverage. Our advantage comes from our deep understanding of weather. Whereas most insurance brokers are salespeople who have mastered the art of selling, Spectrum is led by a meteorologist, who has extensively studied the science of weather and understands how it may affect your interests.
3. Getting the Best Possible Coverage for Their Requirements
One of the advantages of being a brokerage versus an agency, is that we work with more than a single carrier. Not only do carriers differ on price, but they also differ on offerings; not all carriers offer the same coverage options. It is our job to understand what each carrier has to offer, and put those pieces together for your unique needs. 
4. Speed in Fulfilling Requirements
With our online quoting tool, we can provide instantaneous quotes and purchase options. Others may offer online quotes, but make you follow up with an agent to go through the purchasing process. Not us. We aim to save you time and hassle by providing bindable options online. And when it comes to claims, speed is of the essence. Of course, if you have questions or want to discuss more specific coverage options, we're just a call or email away.
5. Ability to Get the Best Deal
Relationships with our multiple insurance partners allow us a certain degree of freedom that our clients find beneficial. It goes well beyond a simple pricing advantage. Our markets know that when we bring them a risk, the clients have been well versed and the documentation will be in order, making working with Spectrum a more efficient—and enjoyable—process.
6. An Understanding of the Insured's Business
We have gone through great effort to better understand the industries that we serve. As an example, our President, Robert Holmes, is a graduate of the International Association of Fairs and Expositions' Institute of Fair Management. Through that process, he has gained a working knowledge of not only the entertainment challenges of fairs, but also other fair concerns ranging form E.coli safety to government and community relations. He has earned the designation of an Advanced Snow Manager from the Snow and Ice Management Association.  For several years, he was also a crew member and spotter for a late-model stock car racing team! And in case you missed it above, he's also a meteorologist. This combined knowledge means you will not find another weather insurance producer that has a better understanding of your business than Spectrum.