Attendance policies for those under the age of 18 are becoming increasingly necessary as venues grapple with fights and other malicious activities during events.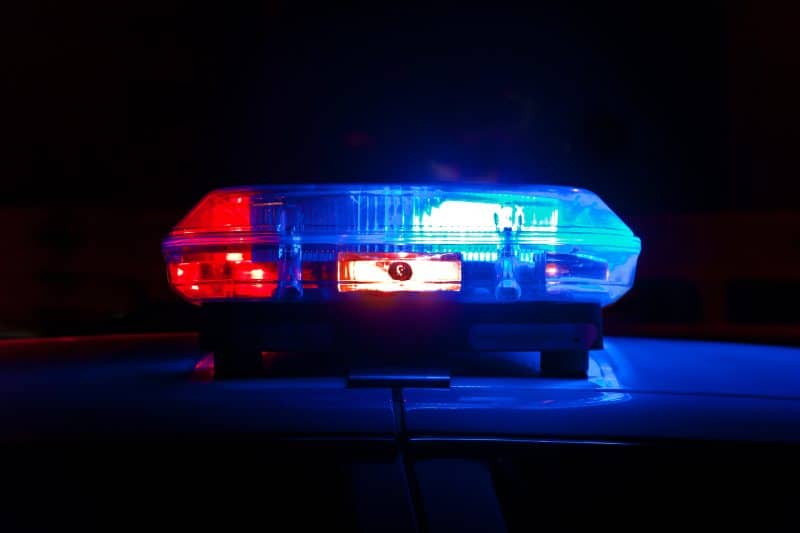 Earlier this spring, the Frisco Fair in Texas was canceled when the city revoked the fair's special use permit due to safety concerns, which stemmed from a large group of unaccompanied minors. Authorities said they received multiple calls reporting disruptive behavior, arguments, fights and gunshots.
This is just one of many occurrences that have event organizers taking preventative action. Groups of minors causing disturbances at public events are nothing new, especially in the fair industry where it's common for parents to drop their teenagers off to meet up with friends. To maintain a family fun atmosphere and keep all fairgoers safe, many organizers are implementing policies for unaccompanied minors. Some examples of these policies include:
Indiana State Fair – Fairgoers under the age of 18 must be accompanied by a parent, legal guardian or chaperone (age 21+) to enter starting at 6 p.m. Each adult may chaperone up to six individuals and must remain at the fairgrounds while the minors they are chaperoning are still present.
South Carolina State Fair – After 5 p.m., everyone under the age of 18 is required to be accompanied by a parent (age 21+) to enter the fairgrounds.
Salem Fair, Virginia – Children 17 and under must be accompanied by an adult parent or guardian over the age of 25 at all times while on the fairgrounds.
Contra Costa County Fair, California – After the fair had to be shut down two hours early one night after fights broke, organizers implemented a chaperone policy requiring anyone under the age of 18 be accompanied by a parent or guardian starting at 5 p.m.
Worlds of Fun, Kansas City – After a fight involving over 100 teens broke out, resulting in a sheriff's deputy being punched in the face, organizers implemented a chaperone policy requiring guests age 15 and younger entering the park after 4 p.m. to be accompanied by a chaperone who is at least 21 years old.
In addition to minor attendance policies, many organizers are upping security by implementing metal detectors, security cameras, clear bag policies and increased law enforcement. These measures are necessary not only from a safety and liability standpoint, but also to safeguard the fair's reputation and ensure a successful event for years to come. The more common these dangerous incidents at fairgrounds become, the less safe people will feel going and attendance will plummet. Fairs are a cherished tradition for millions of families and we want to ensure they continue to be a fun and safe experience for all.
Have questions on how to protect your event from elements beyond your control? Contact us to learn about your insurance options.