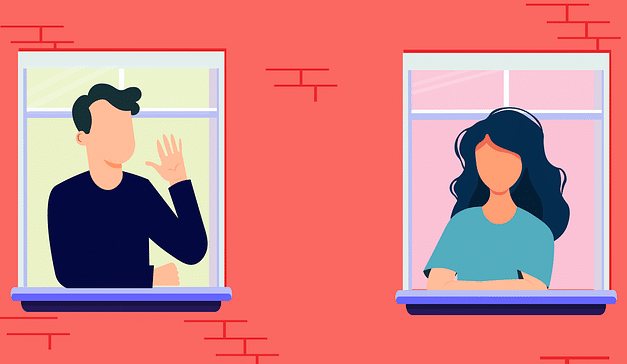 It makes sense that an event organizer would want a local insurance agent to procure their weather-based insurance. Local agencies are usually owned by people who live in the community, so they are more invested in its success. Local agencies also tend to reinvest some of their profits back in the local economy. Additionally, it's nice being able to work with someone you can meet in person to go over any questions or concerns.
With so many reasons to utilize a local agency, why would you even consider using a non-local specialist broker? We can think of three reasons: broader product availability, deep product knowledge, and a wealth of experience.
Are you still buying plain, traditional rain insurance because that is all that your local agent offers to you? Working with a specialist broker gives you a much wider array of rain insurance options that you may not know about. For instance, have you been made aware of stepped rain insurance? With stepped rain insurance, you are not tied to a single, all-or-nothing rainfall threshold, but rather up to three thresholds, each with it's own limit of insurance. In essence, the more it rains the greater the claim. There is also dual-period coverage and dry-hour coverage.
In addition to rainfall coverage, there are policy options for excessive heat index, lightning, wind speed, and adverse weather. And let's not forget about event cancellation coverage, which addresses weather and non-weather perils (even toxic algae or heavy rain in the days leading up to the event). These are weather-based insurance options your local agent may not offer or even be aware of.
Out of the myriad of weather-based products available, which is the best for your fair, festival or other event? The answer really depends on your risk-mitigation goals; and a specialist with knowledge and experience can guide you toward the best solution to achieve those goals. Concerned about severe weather disrupting your concert? Basic rain insurance is probably not the best option. Nor would it be best for a tractor pull or an auto race on a dirt track. There are better options that are tailored to the specific needs of these events.
Another advantage to working with an experienced specialist broker is that they will know how similar events have approached the same problem and will be able to share strategies placed by others. This is invaluable knowledge that your local agent may not be able to offer.
There are also some pitfalls of using a local agent that you should look out for: Does the agent reside on your fair board, festival committee, or hold a position of influence?  If so, are they accepting commission for the acquisition of your weather insurance? Doing so could be seen as a conflict of interest should be discouraged. Has the agent indicated that if the policy is placed through their office, they would make a donation or sponsor the event in some way? If so, this could be considering rebating, which could lead to actions by the state insurance commissioner's office. These are two situations that you should look out for and avoid if choosing insurance coverage through a local agent.
While the desire to work with a local agent is certainly understandable, you need to ask yourself if the needs of your event are truly being met by doing so. If you're unsure, we're here to help. As a specialist broker, we have the knowledge and experience to put all your weather worries to rest with an insurance policy tailored to your specific needs. Contact us to get started.